We are not anti-ageing, we are...
Slow Ageing
We are not anti-ageing, we are...
Slow Ageing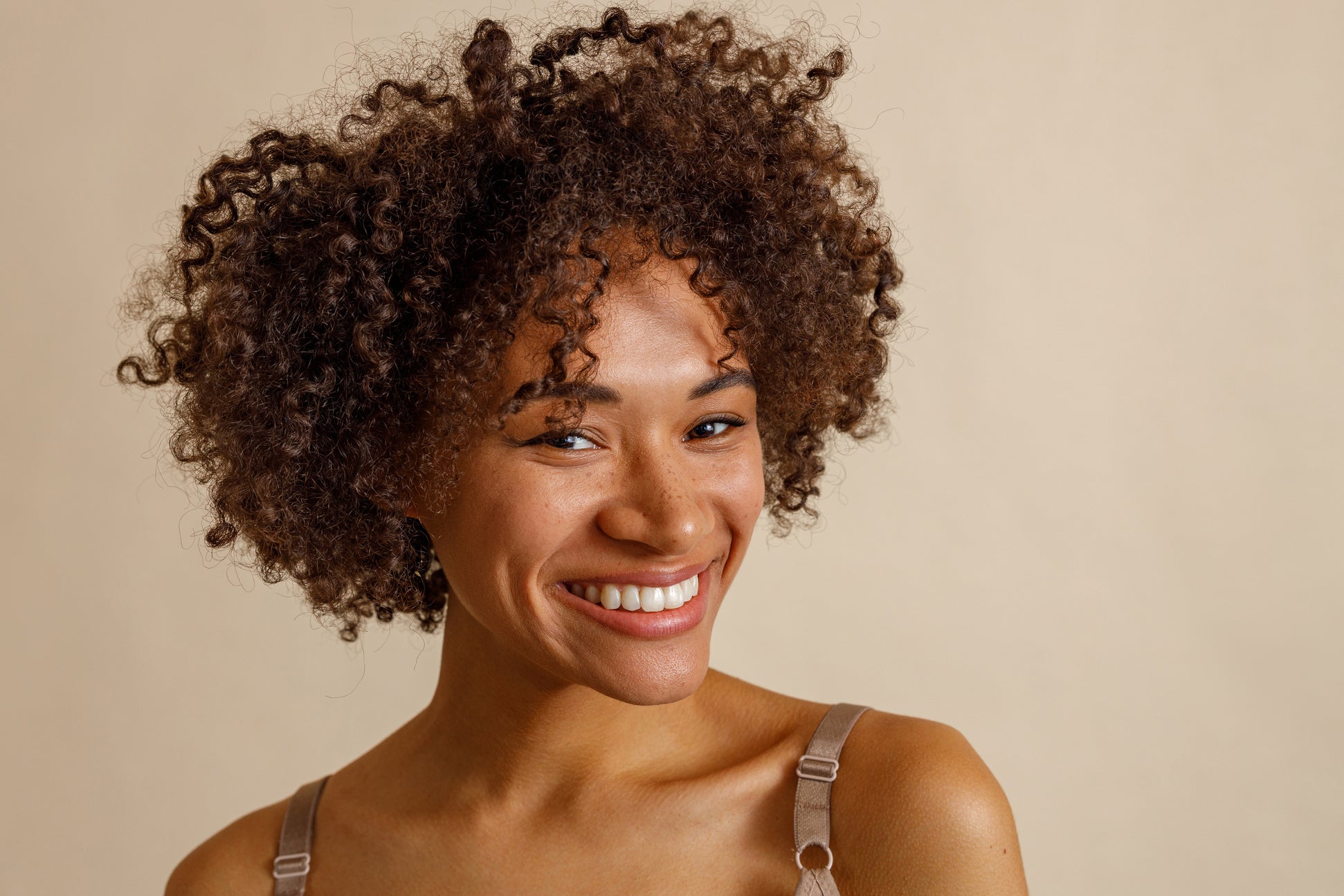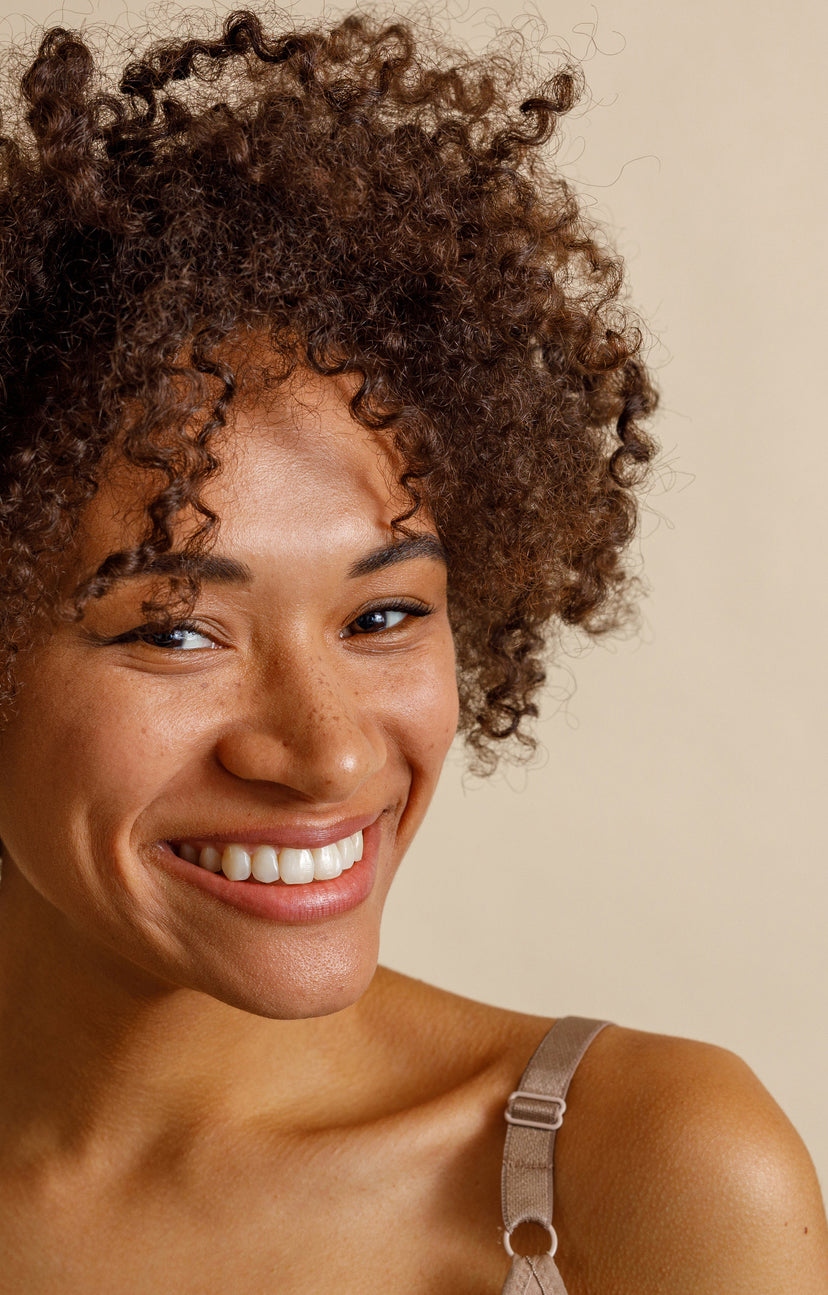 A compact range of 8 highly targeted unisex formulations for face and body, which work on every skin type.
The finest, purest and most active steam-distilled essential oils and highly effective natural botanicals.
Meticulously researched, selectively sourced and scientifically formulated with experts and aromatherapists.
Combine products and use in combinations to boost their effects… and create new formulations!
Active. Potent. Pure. Our 'less is more' approach guarantees gentle, effective and authentic formulations that work in synergy to slow the effects of time on your skin.
Not only do our products harness the potency of botanicals, their formulations also unlock the power of aromatherapy.
Where to start?
Try our discovery kits for smaller sizes of all our favourite products. They are a great way to see the benefits for yourself!
Shop Now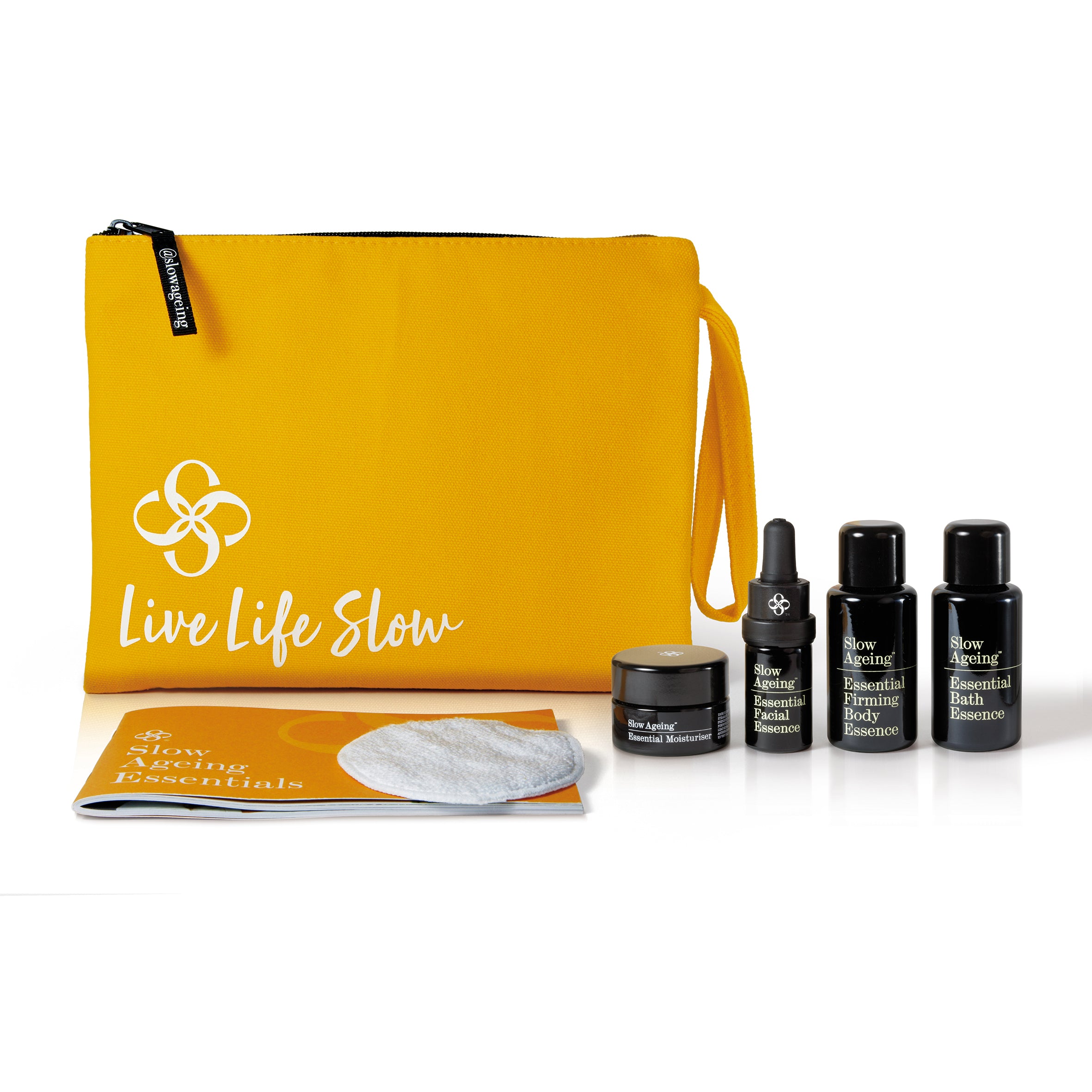 Reveal your Natural Radiance
Radiance Boosting Facial Oil
Slow Ageing Essential Facial Essence
Supercharged antioxidant essential oils penetrate deeply and swiftly, actively restoring a youthful glow to every skin type. Also increases the effects of Face Moisturiser by 20%.
BUY NOW
Protect & Strengthen Daily Nourisher
Slow Ageing Essential Face Moisturiser
Oceanic biopolymers, seaweed polyphenols and potent antioxidants restore the skin's natural barrier leaving all skin types smoother, firmer and hydrated. Also neutralises damage from pollution, UV and stress while boosting the effects of Facial Essence.
BUY NOW
Skin-ergy = youthfulness
Skin-ergy = radiance
Skin-ergy = suppleness
Skin-ergy = brightness
Skin-ergy = vitality
Skin-ergy = healthier skin
Our unique and proven application technique takes just seconds to maximise product absorption, day and night.
Book in for your bespoke Slow Ageing facial today & experience glowing skin