Slow Ageing Essential Facial Essence
Radiance Boosting Facial Oil
30 Day money back promise
Free Shipping on all UK orders
All skin types love Facial Essence. A highly effective antioxidant powerhouse of 100% pure and active, natural sustainable essential oils proven to restore radiance on every complexion. Also boosts the effects of Face Moisturiser by 20%.
Massage in morning and night, after cleansing and before moisturising, to:
Deeply penetrate to feed skin cells with nutrients.

Actively fight collagen-degrading free radicals to slow ageing.

Strengthen skin resilience.

Restore balance, brightness & luminosity.

Soften fine lines.

Create healthy new skin cells.

Improve suppleness & elasticity.

Activate your moisturiser's penetration.
Your AM & PM Slow routine:

1. Cleanse skin of impurities and makeup with either Essential Gentle Face Cleanser or Essential Face Wash (you'll only need a tiny amount);

2. Apply Essential Facial Essence using Skin-ergy self-massage to boost radiance and maximise absorption of your moisturiser;

3. Massage in Essential Face Moisturiser to face, neck and decolletage for daylong protection and nourishment.
You can either manage your subscription from your emails, in your customer account on our website or using the link below:
Corylus americana (Hazelnut) Seed Oil, Cananga odorata (Ylang Ylang) oil, Lippia Citriodora Leaf Extract, Citral, Linalool, Rosmarinus officinalis (Rosemary) leaf oil, Anthemis nobilis (Chamomile) flower oil, Benzyl benzoate, Geraniol, Benzyl salicylate, Farnesol, Limonene, Citronellol, Eugenol, Isoeugenol
The Power Inside Slow Ageing Essential Facial Essence
Each Product contains a unique blend of steam-distilled essential oils each carefully selected to deliver a unique benefit in our 3-Tier system.
Contained within our Slow Ageing Essential Facial Essence is:
1. SUPER POWERED ANTI-OXIDANTS
To disarm free radicals and oxidisation.

- Anthemis nobilis oil
- Ylang Ylang oil (Cananga odorata)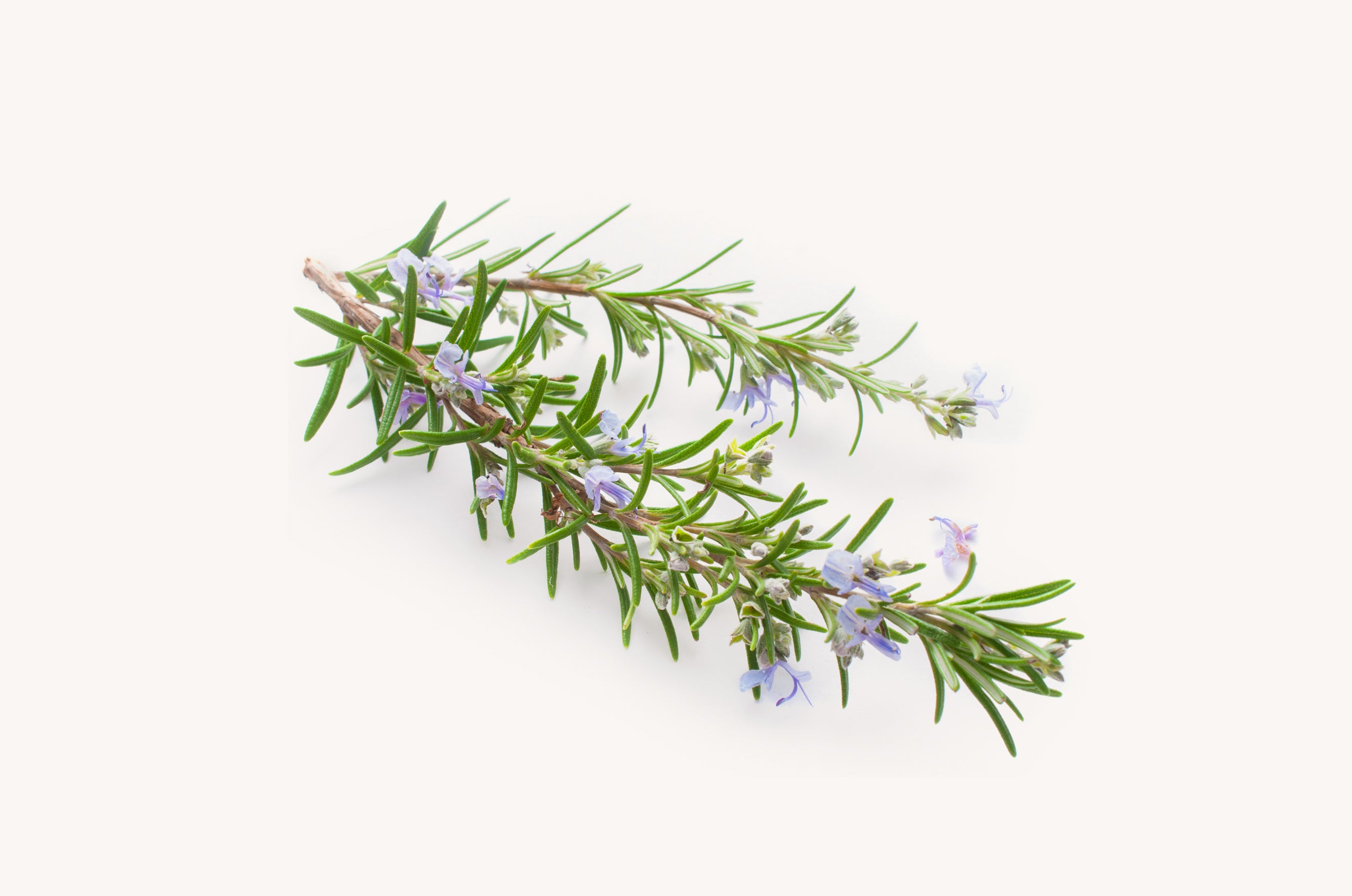 2. TOPICAL CIRCULATORY STIMULANTS
Bring blood, oxygen and nutrients to the surface of the skin.

- Rosemary leaf oil (Rosmarinus officinalis)
- Lemon Verbena Leaf Extract (Lippia Citriodora)
3. NUTRIENT RICH EXTRACTS
Essential fatty acids, vitamins and lipids.
- Hazelnut seed oil (Corylus americana)
- Vitamin E (Tocopherol)