Slow Ageing Essential Bath & Shower Essence
Ultimate Rejuvenating & Rebalancing Bodycare
30 Day money back promise
Free Shipping on all UK orders
Juniper, rose geranium, cypress and rosemary 100% pure and active essential oils restore and rebalance body and mind for total relaxation while easing away aches and pains. Vitamin E-rich natural hazelnut oil deeply nourishes and soothes the epidermis; skin is left velvety and deliciously scented.
Use for bathing or showering at any time to:
Rehydrate & nourish leaving skin feeling soft & smooth.
Fight the damaging free radicals to slow the effects of skin ageing.
Renew & protect skin cells.
Calm & soothe minor skin irritations.
De-stress & restore a state of relaxation & harmony.
Leave skin delicately fragranced with natural essential oils.
Pour one capful into the bath under running water, or apply directly to the skin before showering. To supercharge the benefits, pour half a capful into the bathtub and massage the other half directly to the body using our Skin'ergy Massage technique before you step into the water. Watch our Skin'ergy Massage tutorial video to learn more.

Slow beauty booster:​ Allow 15 minutes for a bath one to three times a week and follow our Slow Ageing Essentials Guided Meditation.
You can either manage your subscription from your emails, in your customer account on our website or using the link below:
Corylus americana (Hazelnut) seed oil, Juniperus communis (Juniper) fruit oil, Pelargonium graveolens (Rose Geranium) flower oil, Helianthus annus (Sunflower) seed oil, Citronellol, Geraniol, Cupressus semperivens (Cypress) leaf oil, Rosmarinus officinalis (Rosemary) leaf oil, Tocopherol, Linalool, Limonene, Citral, Carotenoids.
The Power Inside Slow Ageing Essential Bath & Shower Essence
Each Product contains a unique blend of steam-distilled essential oils each carefully selected to deliver a unique benefit in our 3-Tier system.
Contained within our Slow Ageing Essential Bath & Shower Essence is: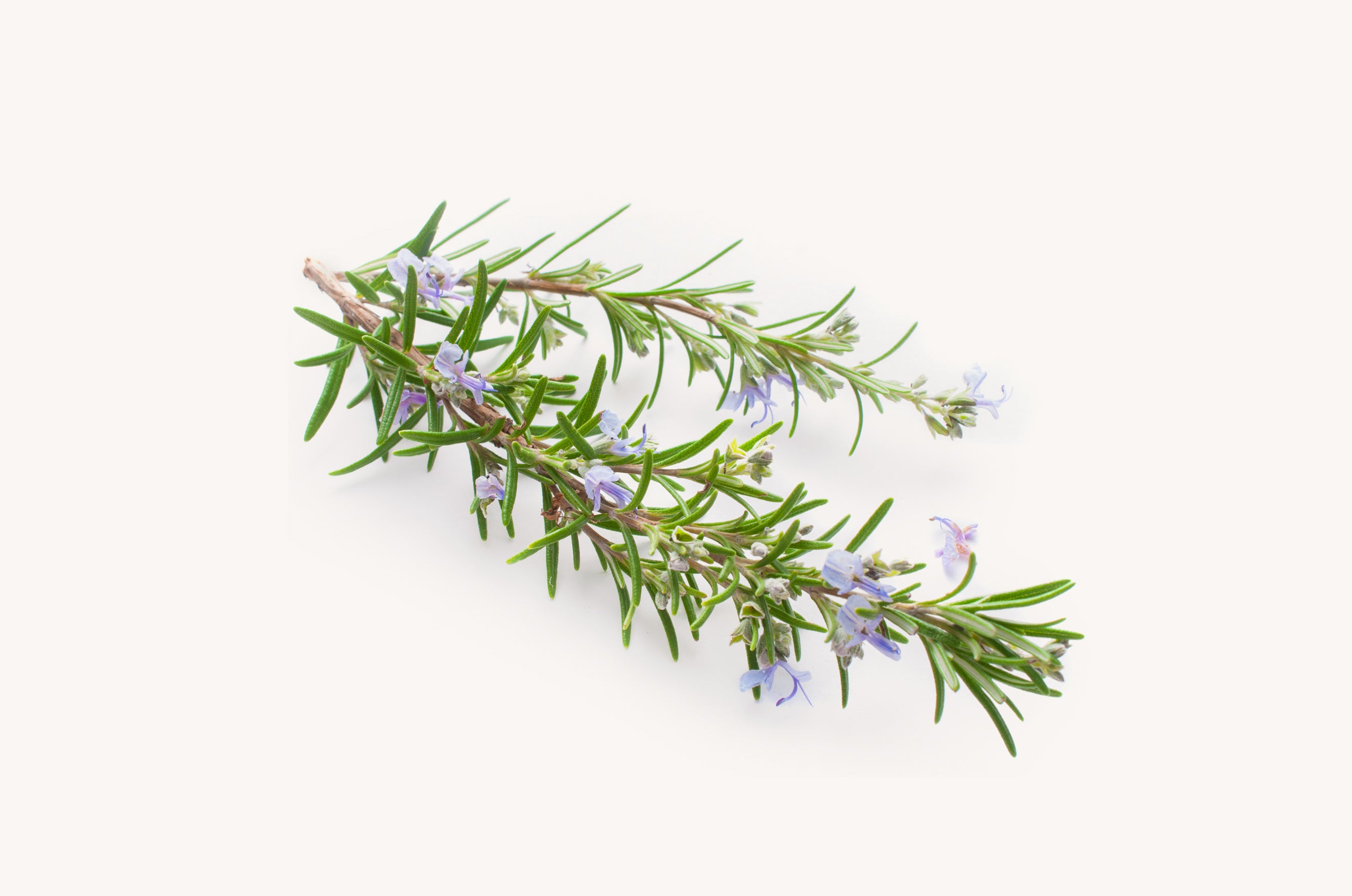 1. SUPER POWERED ANTI-OXIDANTS
To disarm free radicals and oxidisation.

- Rose Geranium flower oil (Pelargonium graveolens)

2. TOPICAL CIRCULATORY STIMULANTS
Bring blood, oxygen and nutrients to the surface of the skin.

- Juniper fruit oil (Juniperus communis)
- Cypress leaf oil (Cupressus sempervivums)
- Rosemary leaf oil (Rosmarinus officinalis)
3. NUTRIENT RICH EXTRACTS
Essential fatty acids, vitamins and lipids.
- Hazelnut seed oil (Corylus americana)
- Vitamin E (Tocopherol)